Secure all environments
Secure networks, clouds, and endpoints with machine learning
---
About Palo Alto Networks®
Palo Alto Networks is a world leader in cybersecurity. It shapes the future based on cloud solutions and offers technologies that change the way people and companies operate.
Palo Alto Networks constantly innovates based on artificial intelligence, analytics, automation and orchestration. We provide an integrated platform and care for the growing ecosystem of partners.
We are at the forefront of companies protecting tens of thousands of organizations in clouds, networks and on mobile devices. Our vision is a world where each day is safer and safer than the last.
Meet our brands: Strata – for the security system in the company, Prisma – for full security of data and applications in the cloud, and Cortex – for advanced detection and analysis of threats.
---
---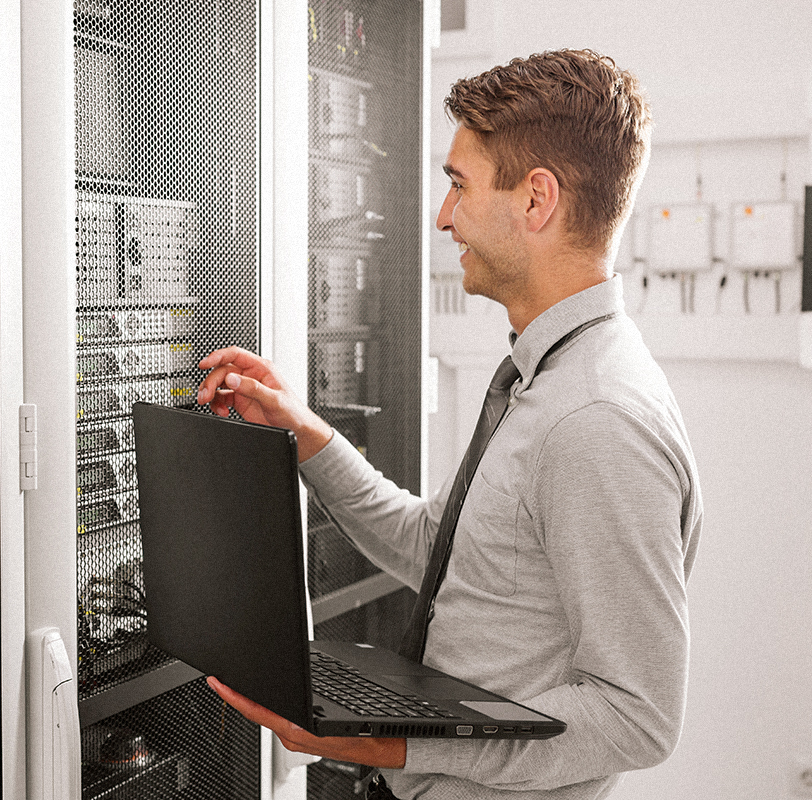 Our mission and ambition is to offer best in their class products in scope of security, networking and management along with best technical and sales support. Acting from 1991 year as a largest specialized distributor with an added value (VAD) on Eastern European markets we have been successfully introducing and promoting unique solutions, which leading position in their segments consequently confirm reports of independent analysts (Gartner, IDC).
We constantly educate the market on threats, optimization, efficiency, security of networks. We track global trends, assess available products and technologies what allows us to precisely choose solutions best reflecting our partners' and customers' needs.
From the very beginning we focus on highest competences, offering as an authorized center pre- and post sales support along with authorized and own trainings, not too mention about general security ones like independent CISSP (ICS2).
Security
Networking

Management