Get to know CLICO experts.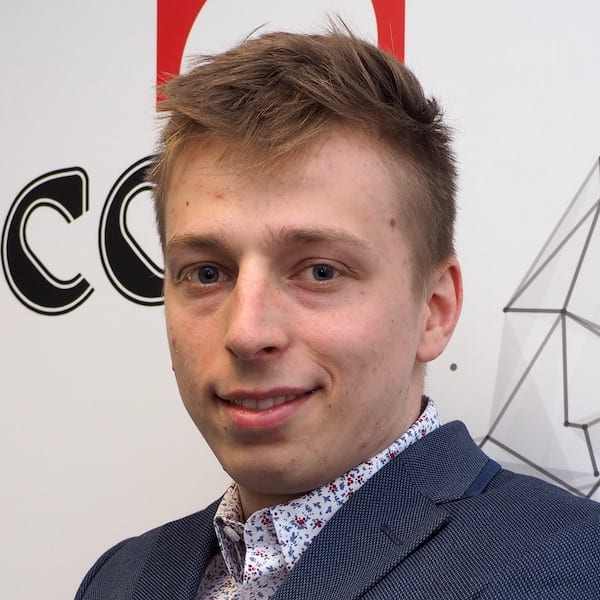 Mateusz Gajda, security engineer in CLICO. On a daily basis, he deals with solving technical problems, presenting products and conducting training in the IT security area. He has PCNSE and JNCIP certificates. He is a graduate of the Rzeszów University of Technology in the field of "Software Engineering". Professionally, he is interested in securing networks with the firewalls, password security and broadly understood security of IoT devices.
CERTIFICATES: PCNSE, PSE-P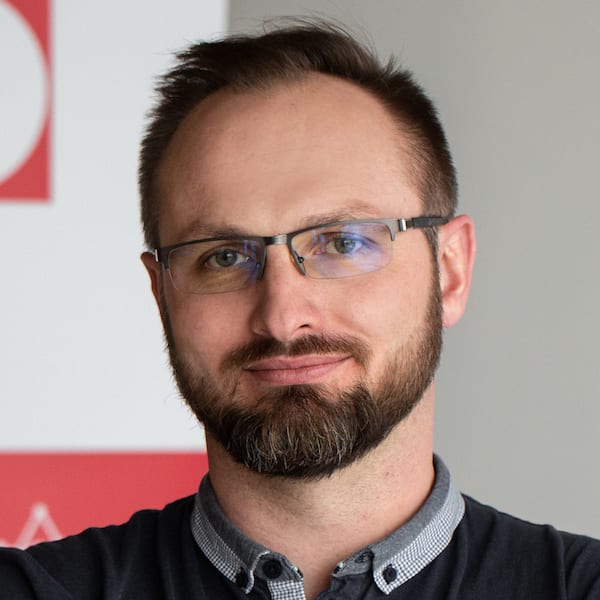 IT Security Consultant at Clico associated with IT security for over a decade. He has many projects and implementations behind him, often combining many fields (cybersecurity, network systems, datacenter). As part of his daily duties, he supports clients and partners in the stage of advanced technical consultations and works on security audits.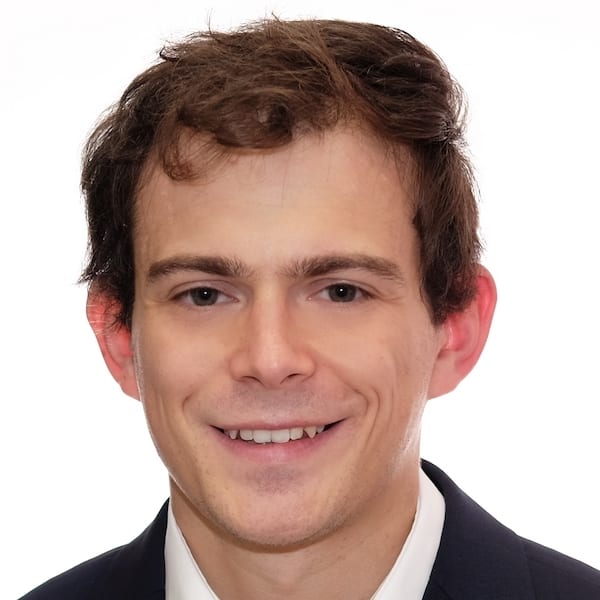 He works as a security engineer at Clico. He specializes in the solutions of the manufacturers Palo Alto Networks, AWS, and Tufin, dealing with the presentation of products, their implementation, and customer support. His professional interests include issues related to firewalls, public clouds, and pentesting. He has been certified with, among others PCNSE, TCSE, AWS-SA, AWS-Sec. Previously, he also dealt with LTE networks.
CERTIFICATES: PCNSE, PMXdC (Cortex Consultant)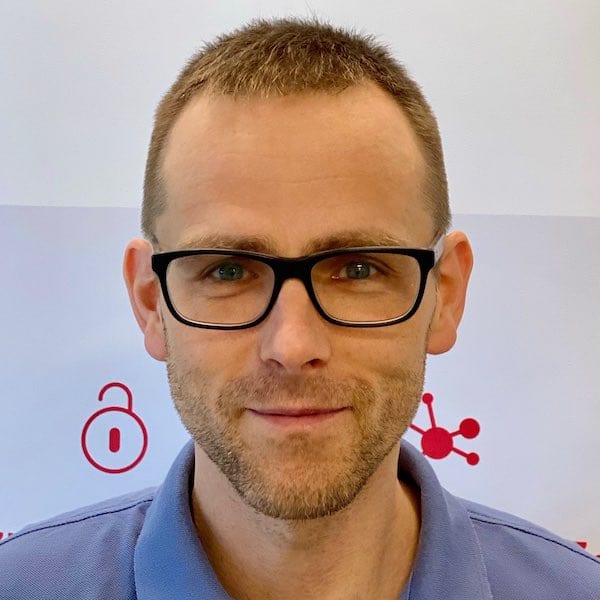 Michal Putala is the IT Security Engineer, ATP Instructor and Technical Product Manager at CLICO Company which is distributor that provides best in class Security, Networking and Management solutions to the market. Michal joined CLICO about 7 years ago and use his over 15 years of experience to help customers with security projects and education services. Prior to this, he has worked for leading System Integrators on local market.
CERTIFICATES: PCNSE, PMXdC (Cortex Consultant)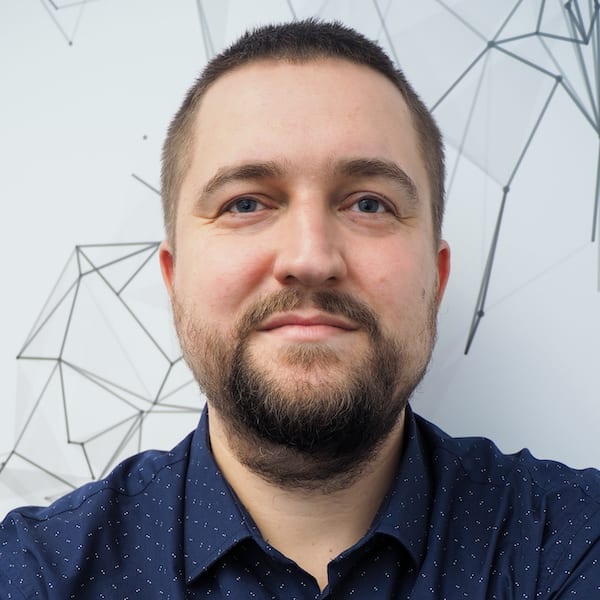 IT Security engineer with 12 years experience. He has been gathering professional experience since 2009. He worked with Palo Alto Networks, Juniper Networks & F5 Networks solutions and many others. For last 5 years he has been a CLICO consultant and has worked in the field of building secure network environments, including modern automation systems for incident analysis processes. He has numerous certificates confirming his technical competence and an he is authorized trainer of Palo Alto Networks and Juniper Networks.
CERTIFICATES: PCNSE, PCNSC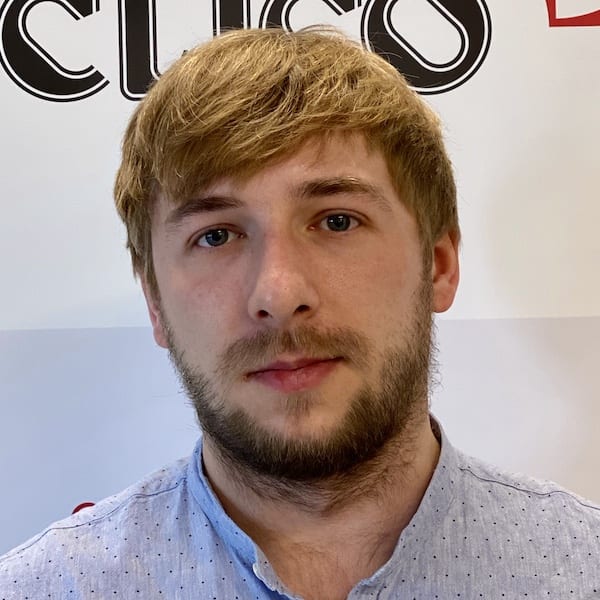 Maciej Martinek is Security Consultant in CLICO with more than 8 years of experience is cybersecurity field. His daily duties contains customer and partner support in technical consultations, implementing products and features from CLICO's portfolio, delivering authorized nad self-made trainings, as well as auditing. He helds many expert level technical vendor certifications issued by: Palo Alto Networks, Exabeam, Rapid7, Tufin, Radware and FireEye.
CERTIFICATES: PCNSE, PCNSC, PMXdC (Cortex Consultant)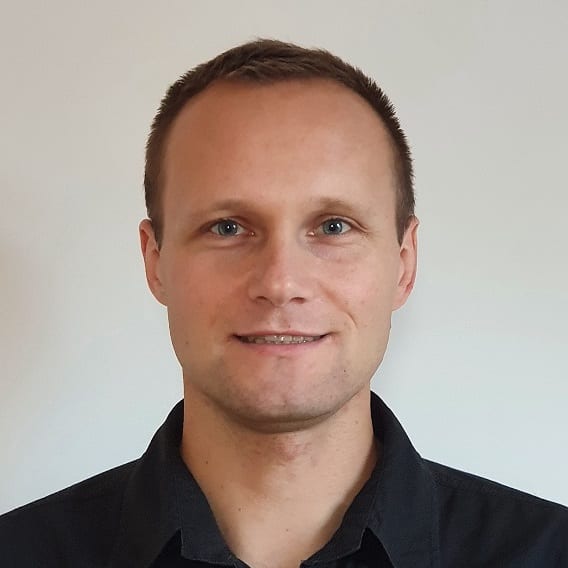 CERTIFICATES: PCNSE, PSE-P